Photo of Nitratos de Castilla (Valladolid)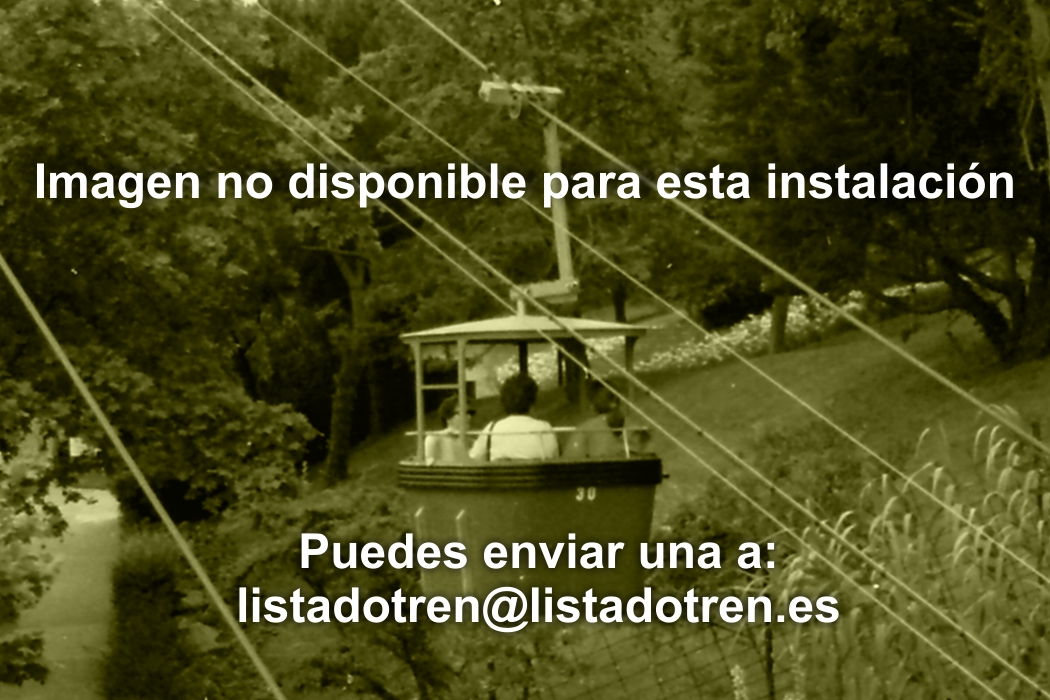 No disponemos de imagen de esta instalación, puedes enviar tú la primera.
List of photographs
Historical Review
Nitratos de Castilla fue una factoría implantada al norte de Valladolid, en las cercanías de la línea ferroviaria Madrid a Irún y de los meandros del río Pisuerga, dedicada a la fabricación de abonos y fertilizantes. Su creación vino de la mano del Instituto Nacional de Industria (INI) en 1940, y estuvo funcionando hasta 1993. Dispuso de un cable minero hacia una cantera de piedra caliza cercana, desmontado antes del cierre de la factoría. Los terrenos de la factoría los ocupan en la actualidad Queserías Entrepinares y Panibérica de Levaduras.
Technical data
| | |
| --- | --- |
| Fecha de apertura y cierre | - a - |
| Longitud real del teleférico | - m. |
| Longitud en planta del teleférico | 3.650 m. aproximados |
| Desnivel | 152 m. aproximados |
| Altitud estación inferior | 699 msnm. (Factoría NICAS) |
| Altitud estación superior | 851 msnm. Cantera, aproximados |
| Número de cazoletas / Capacidad | - / - Kg. |
| Peso en vacío / Servicio cazoletas | - / - Kg. |
| capacidad de la línea | - t/h |
| Velocidad del cable | - m/s |
| Diámetro del cable | - cm. |
| Tiempo de recorrido | - minutos |
| Potencia de la instalación | - |
| Apoyos intermedios | - castilletes metálicos |
| Sistema | - |
| Constructor | - |
Map